We should empower all of God's people to dream as missionaries again.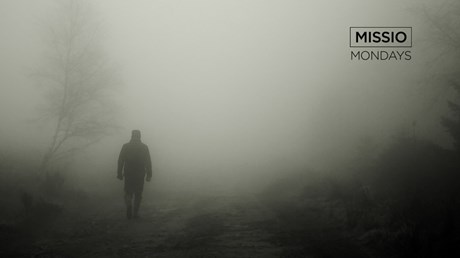 Summer presents a wide array of missionary opportunities for those attuned to how the Spirit of God might be at work in the places they live, work, and play. The pace of life changes—providing more time for interaction with neighbors, coworkers, friends, and even seemingly random strangers that we might encounter on a summer vacation. Each block party or time at the local pool is an occasion when God can bring into our paths those in need of the hope that only Jesus can bring.
These seasons, however, often expose how infrequently most of us are actually looking for missionary encounters. Imagine that you are serving in an international context that had, as a part of the culture's annual rhythms, a time when people from all walks of life would meet and have occasion for meaningful conversation. You'd likely plan your evangelistic work to take full advantage of this season, knowing that you need use every chance you get to engage the lost because it's difficult to manufacture such opportunities on your own.
Can the American church regain such a missionary impulse? If we are to do so, the hope rests on common people of God—missionary disciples—infusing their lives with a missionary impulse.
An Unhurried Life
There is perhaps no greater obstacle to missionary living than the breakneck pace of most of our lives. Rather than slowing down, we actually schedule a whole host of events and activities that keep our RPMs up even when we don't have to. We're often guilty of overloading even our vacations with so much activity that it's hard to take a deep breath, look around, and engage in conversation without having to consider where we are going next. The church is a culprit as well. ...